If you've recently thought about seeing a psychotherapist, I imagine it can cause some anxiety even before your first appointment.
I've been practicing for almost a decade, but I had to go through my process to become a therapist.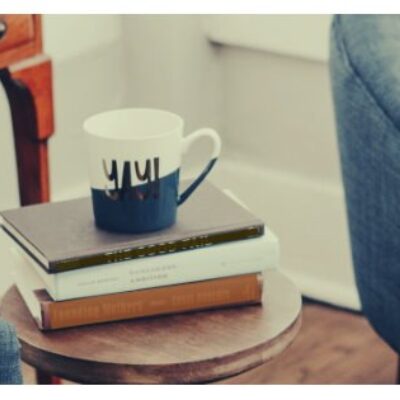 Read More
Last week I was reminiscing with a colleague over life before psychotherapy became such an integral part of it. We were trying to imagine in today's world, how people generally think about psychotherapy and we remembered that most people who haven't yet seen a psychologist, often ask us: "When is it a good time to go to psychotherapy?"
The general trend is that you reach out to seek counselling from a professional when you have a problem. Or when your life is destroyed by a deep personal issue or right after you've been hit by some serious catastrophe. This has been the approach for decades now, and I honestly hope it begins to fade away, and we can contribute to changing this limiting paradigm. In psychotherapy, such in other health related fields, prevention is key!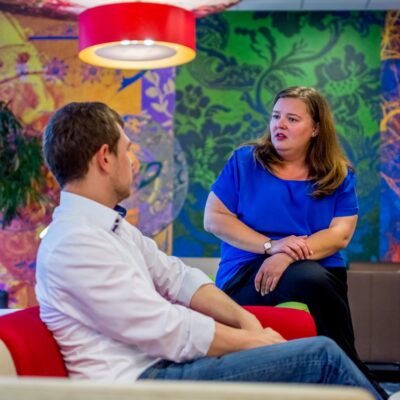 Read More